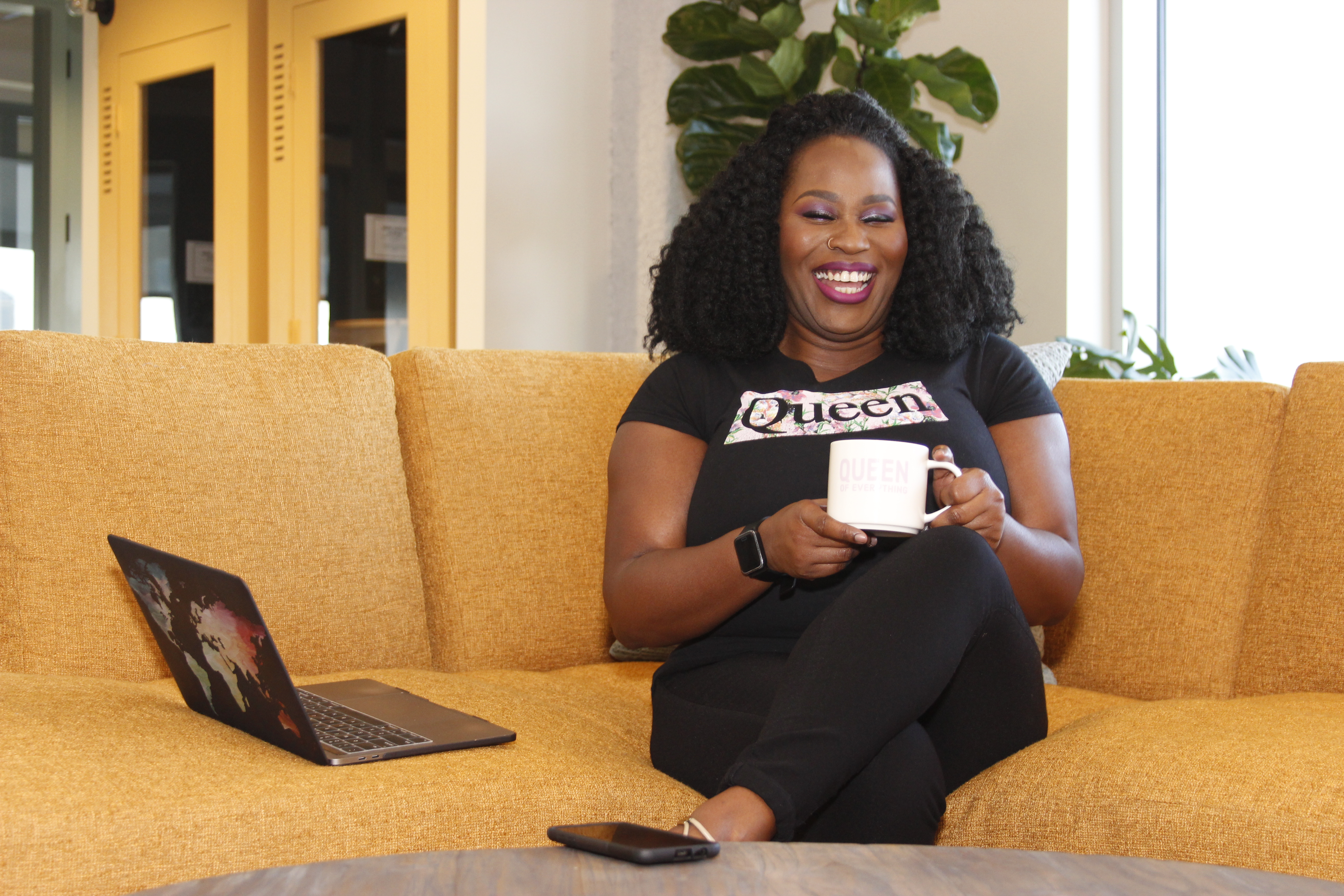 Driven by passion and the love of supporting small business owners, my consulting and graphic design company helps service-based business owners understand and expand their business using simple marketing strategies.
On a mission to help service-based businesses understand and market their business using simple strategies. I learned early on that it's important to keep it simple, be consistent, and outsource tasks that you are not passionate about! 
Ready to take your business marketing to the next level? Tired of trying to figure it out alone? I am here to help you market your business like a pro! Stick with me and learn how to mange, market, and grow your brand!
"I thought at my age I would never be able to learn new tech skills to manage my business Trish was so patient and went about and beyond to ensure I understood how to manage my social media."
- Megan W.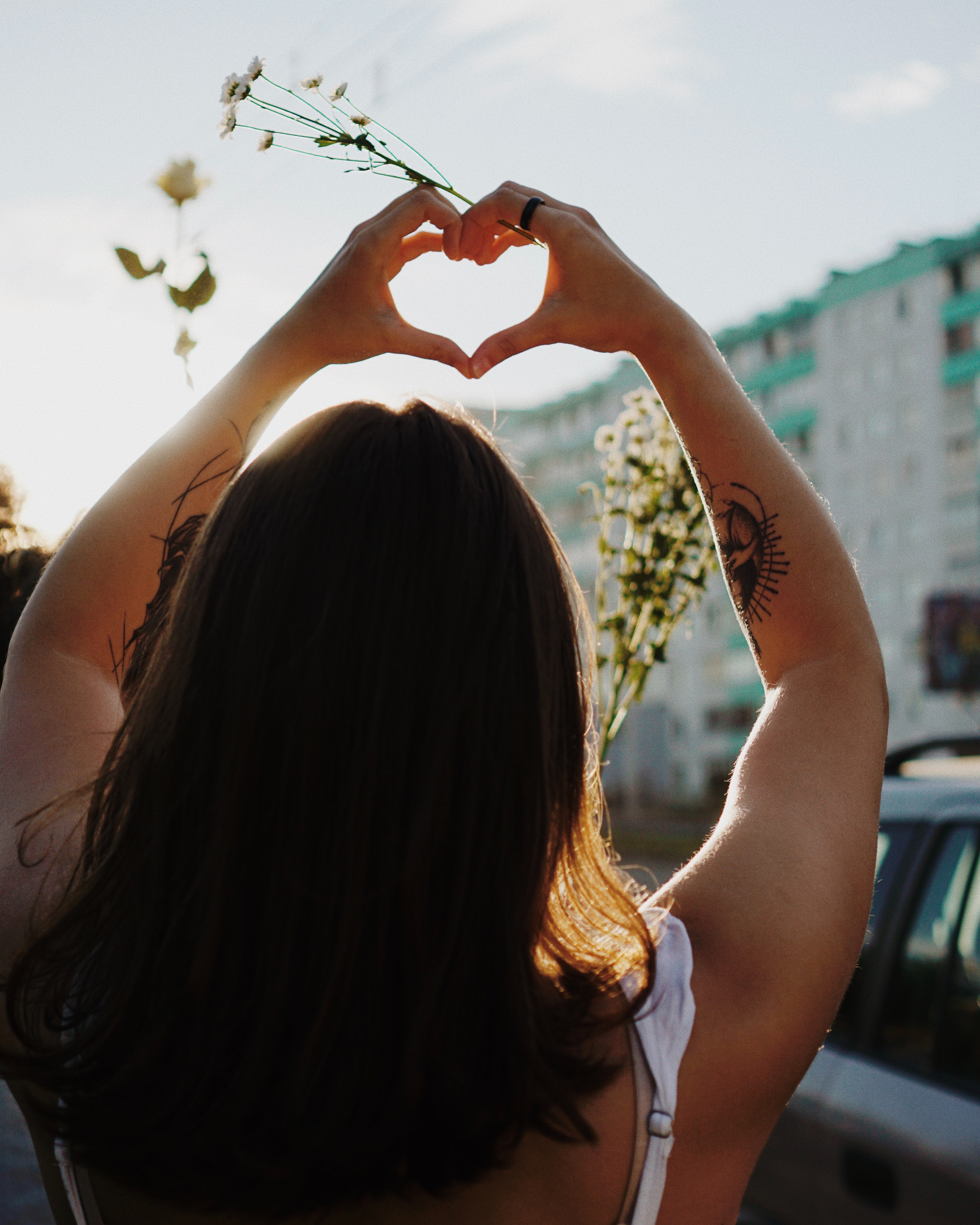 See Below To Access Courses, Overviews, & Templates.